Electronic Books (eBooks)
Read completely free ebooks with useful career advice. Our ebooks include valuable guides to help you grow in your career and take your career to the next level. Download any ebook you want with one click!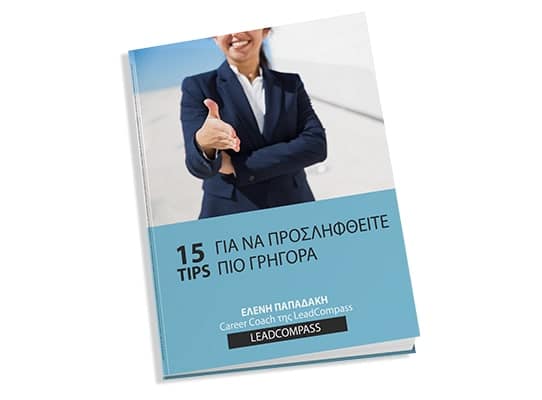 15 Tips to get hired faster
Small but important career tips to help you find a job. There are a few "secrets" that if you apply them, you'll get employers to hire you faster.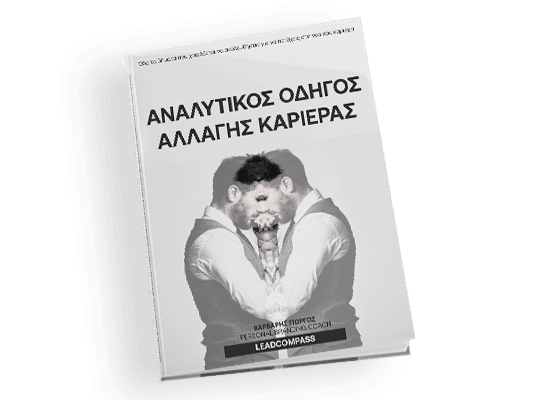 Want to change careers? In this guide you will find all the steps you need to complete to successfully transition to a new career.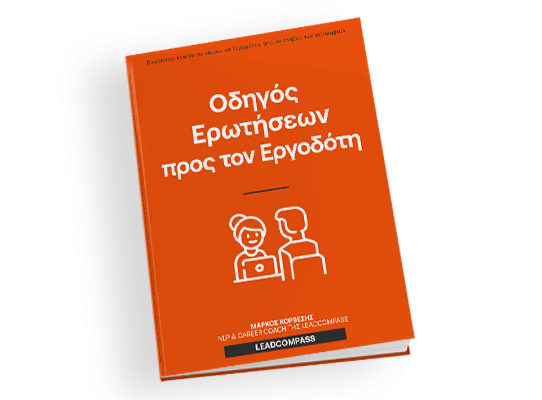 Employer's Question Guide
Knowledge is having the right answers. Intelligence is asking the right questions. In the guide you will find 40 suggested questions to ask an employer.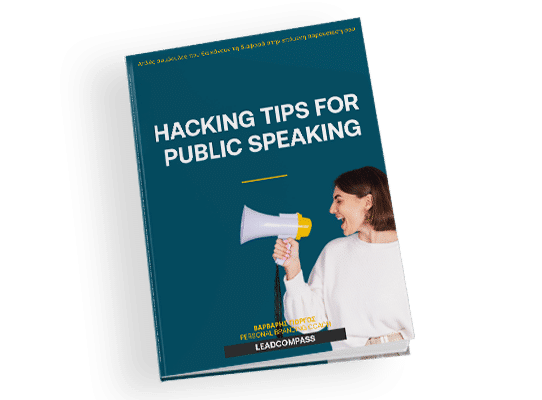 Hacking Tips for Public Speaking (Public Speaking)
We all have anxiety when speaking in front of an audience, but how do we manage to deal with it and apply techniques that will make a difference in our next presentation?
Preparation Guide for Career Days
Follow our guide to get the most out of these events and claim the job you want
How to build your personal brand
Do you want to build your personal Brand? In this guide you will find the tools you need to strengthen your Professional Identity!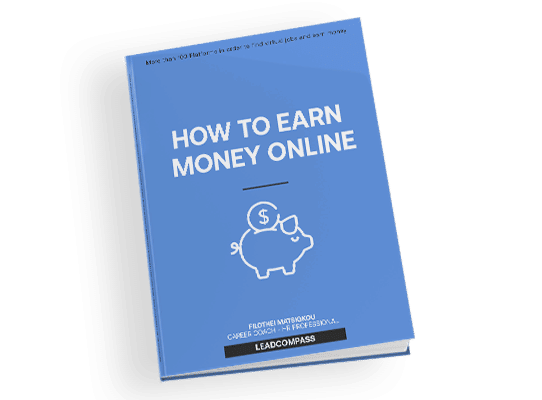 Do you want to work from home and make more money? Read our guide to find out the best online platforms.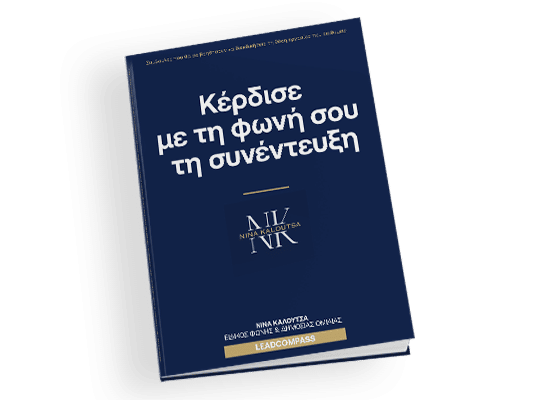 Win the Interview with your Voice
Transform your voice and your public speaking to win the attention of your next interview!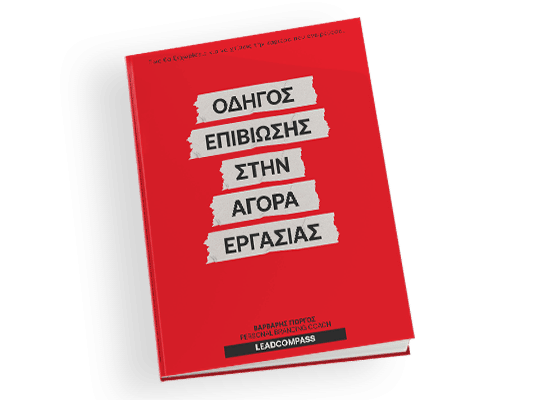 Survival Guide to the Labour Market
Looking for a job or want to change careers? In this guide you will find the 5 skills you need not only to survive but also to stand out in the job market!
8 ways to get a job today
Job ads are only 10-20% of the actual open positions. Learn through our guide to alternative ways of finding a job.