Survival Guide to the Labour Market
Step by step how to stand out in the job market!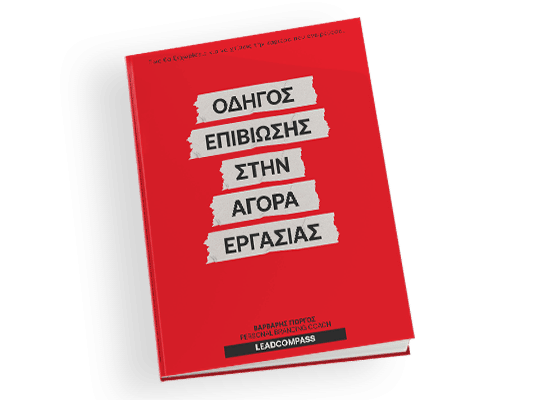 What are the first steps I should take after university?
How to be a competitive candidate for a job?
What skills are employers looking for today?
How do I make a career change after 30?