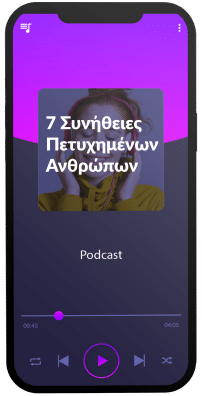 Podcast - 7 Habits of Successful People
Find out what we can do differently in our daily lives and how we can change our habits to pursue our goals.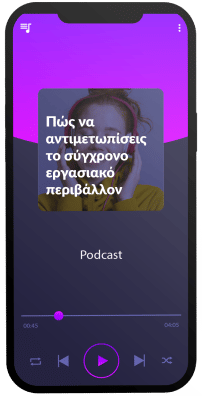 How to cope with the modern working environment.
Find out what are the essential tools that can make the modern worker happier and more successful.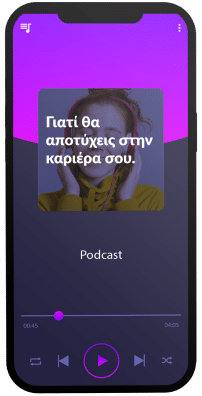 Because you will fail in your career.
Find out what are the 5 reasons that lead most people to fail in their careers and how you deal with them.