Gain access to the hidden labour market.
Upload your CV and gain access to the Leadcompass network of partner companies.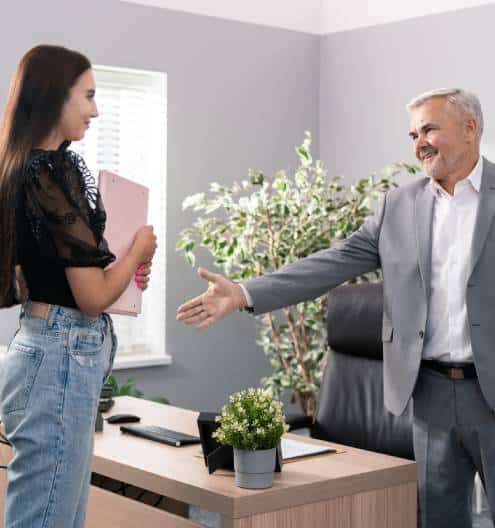 Online Resume Seminar
You may already have a CV, but here are the secrets that will be your weapon to get you through the interview.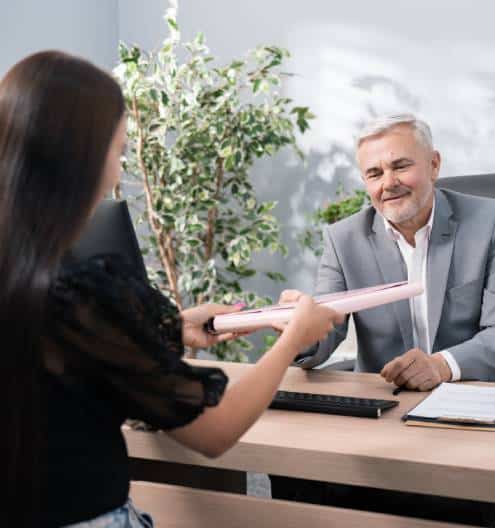 Online Interview Seminar
The success of the interview depends not only on how good your CV is, but how you communicate it.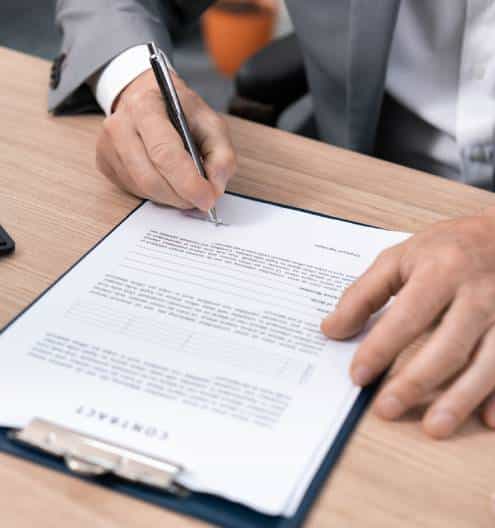 Online Cover Letter Tutorial
We won't just give you some tips & tricks, we will write your cover letter together step-by-step.
The #1 online CV writing agency in Greece. Our daily goal is to help you showcase your professional profile in the best possible way.
What previous mystery candidates say.

"I wasn't the biggest fitness guy, but thanks to MotivAQ I finally found an easy way to workout from home! The classes are easy to follow and go at a good pace."

"MotivAQ took me to the next level of my at-home exercising. The instructors are really top-notch, which is amazing considering the low cost of the classes!"

"Highly recommended! They have such a big variety of classes that I can always find something new and interesting for me based on what I'm in the mood for!"